Who are Geo Computers?
Geo Computers is a UK based device brand, Microsoft Partner, and part of Tactus Group.
We build devices designed for your every day, whether that's work, study or play.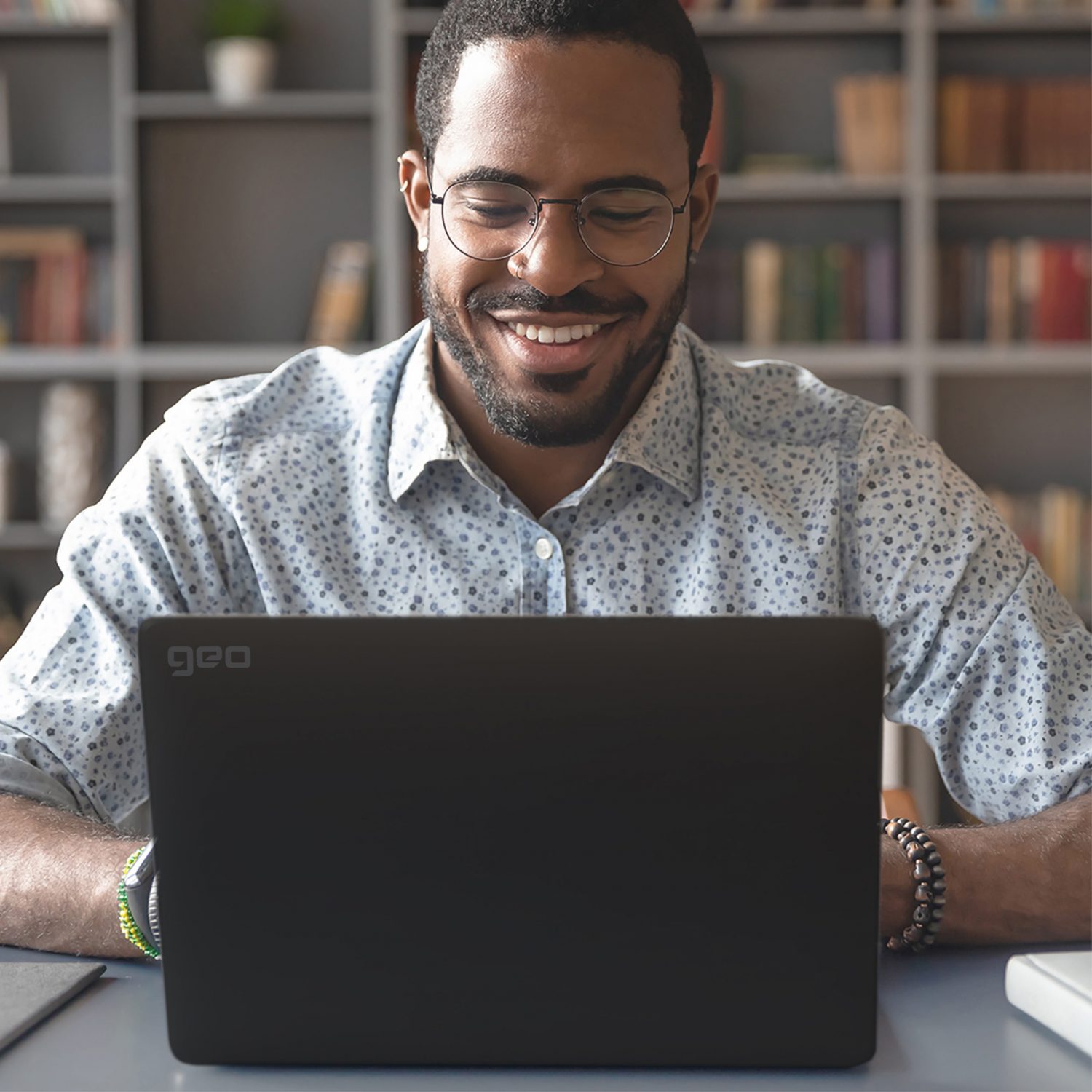 Work from anywhere with Geo
We build consumer and business devices designed for productivity, with specifications from cloudbook to ultrabook, suiting any requirement.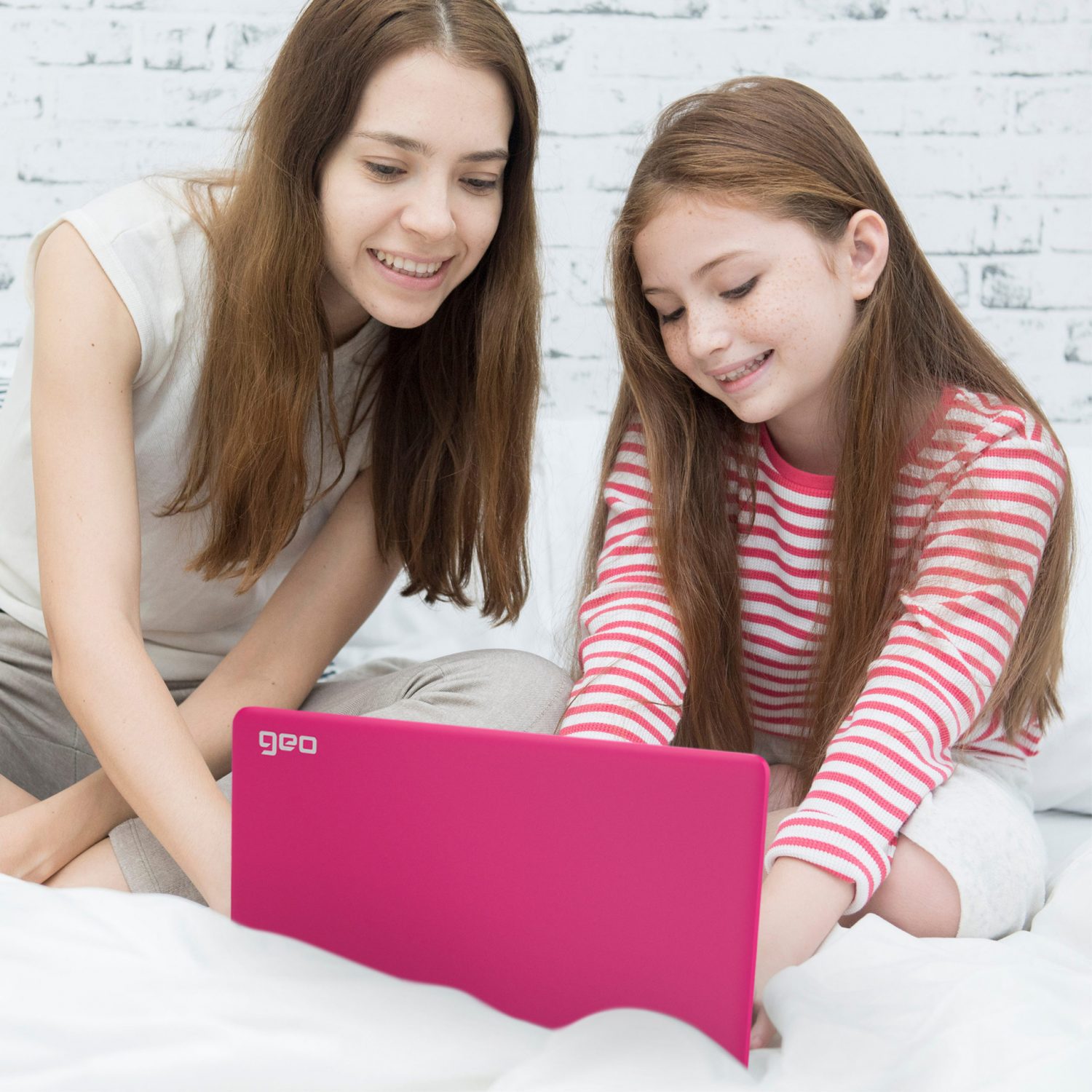 No limits on learning
We build lightweight consumer devices ideal for homework or remote schooling, and specialist education devices for schools with Windows Pro Education.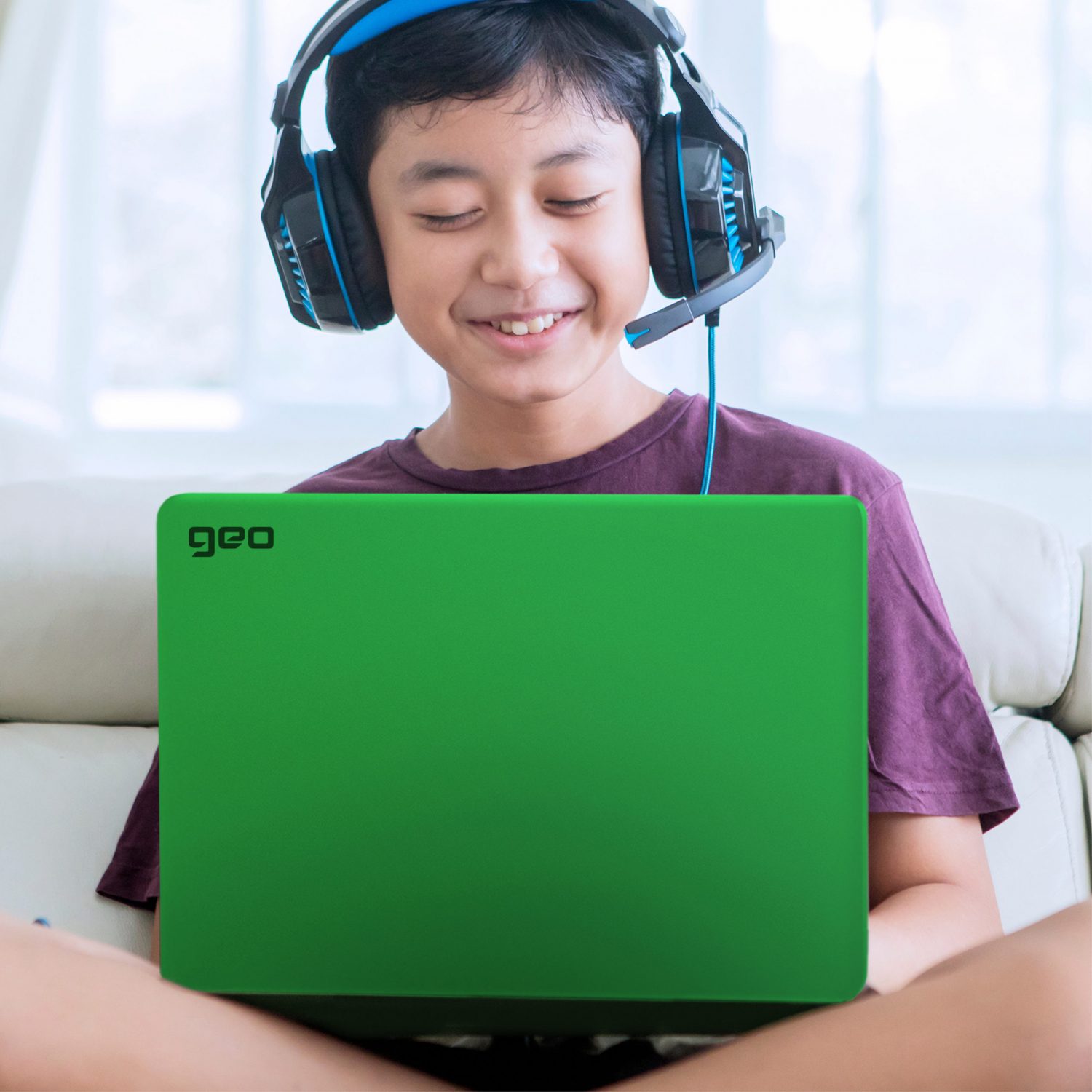 The ultimate in study & play
Perfect for the double-duty of homework and play, our Minecraft Edition devices include popular game Minecraft plus a 1-year Microsoft 365 subscription.
We make laptops for everyone
Just want to get online, browse, and check your emails?
We make a laptop for you.
Working from home? Traveling? Studying?
We make a laptop for you.
Minecraft fanatic?
We've got just the thing.
Want it to flip over into a tablet and stand up so you can watch Netflix on the train?
You get the idea.
Technology is only as complicated as you make it, and we make it as simple as we can.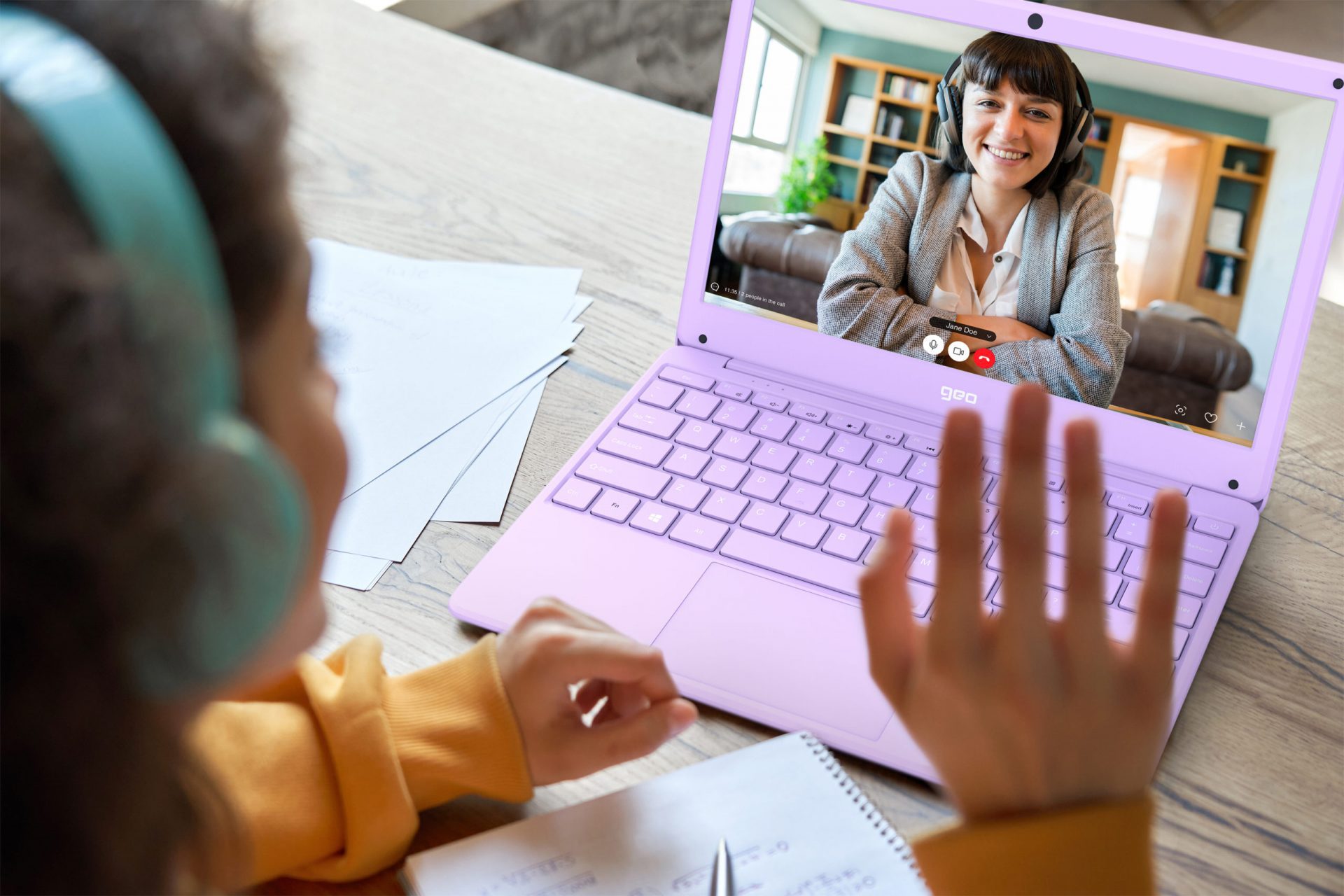 Geo Computers are:
Part of Tactus Group, 2021 Microsoft Device Partner of the Year – Read More

The UK & Europe's largest OEM device brand

Specialists in producing premium-finish lightweight laptops

An accredited Microsoft Gold Partner

A leading manufacturer of devices to the UK education sector

Creators of officially licensed Minecraft laptops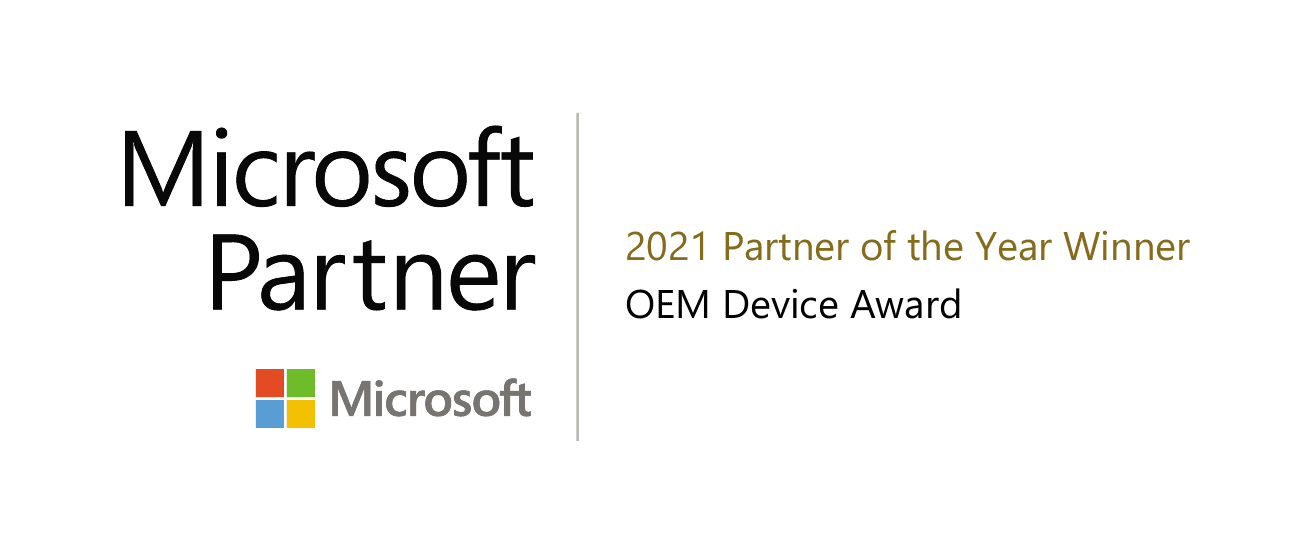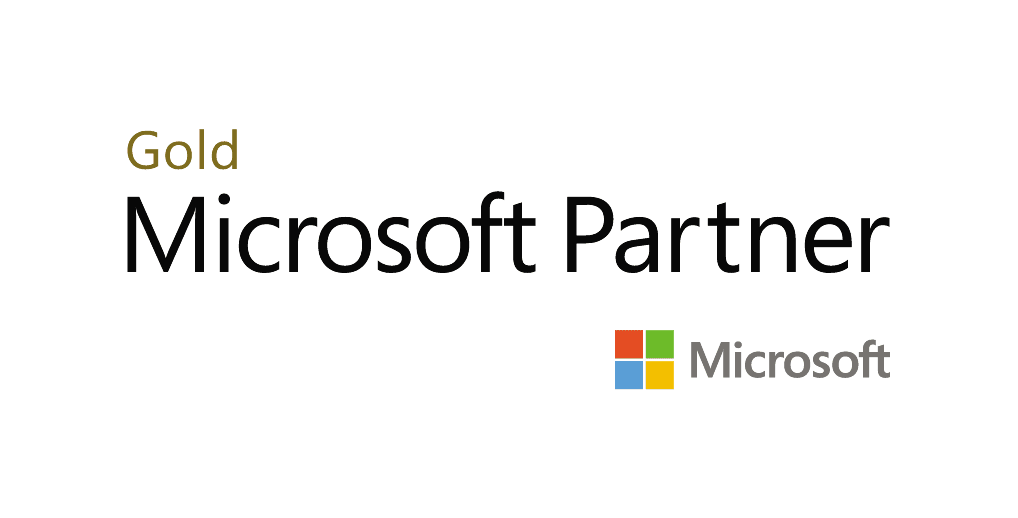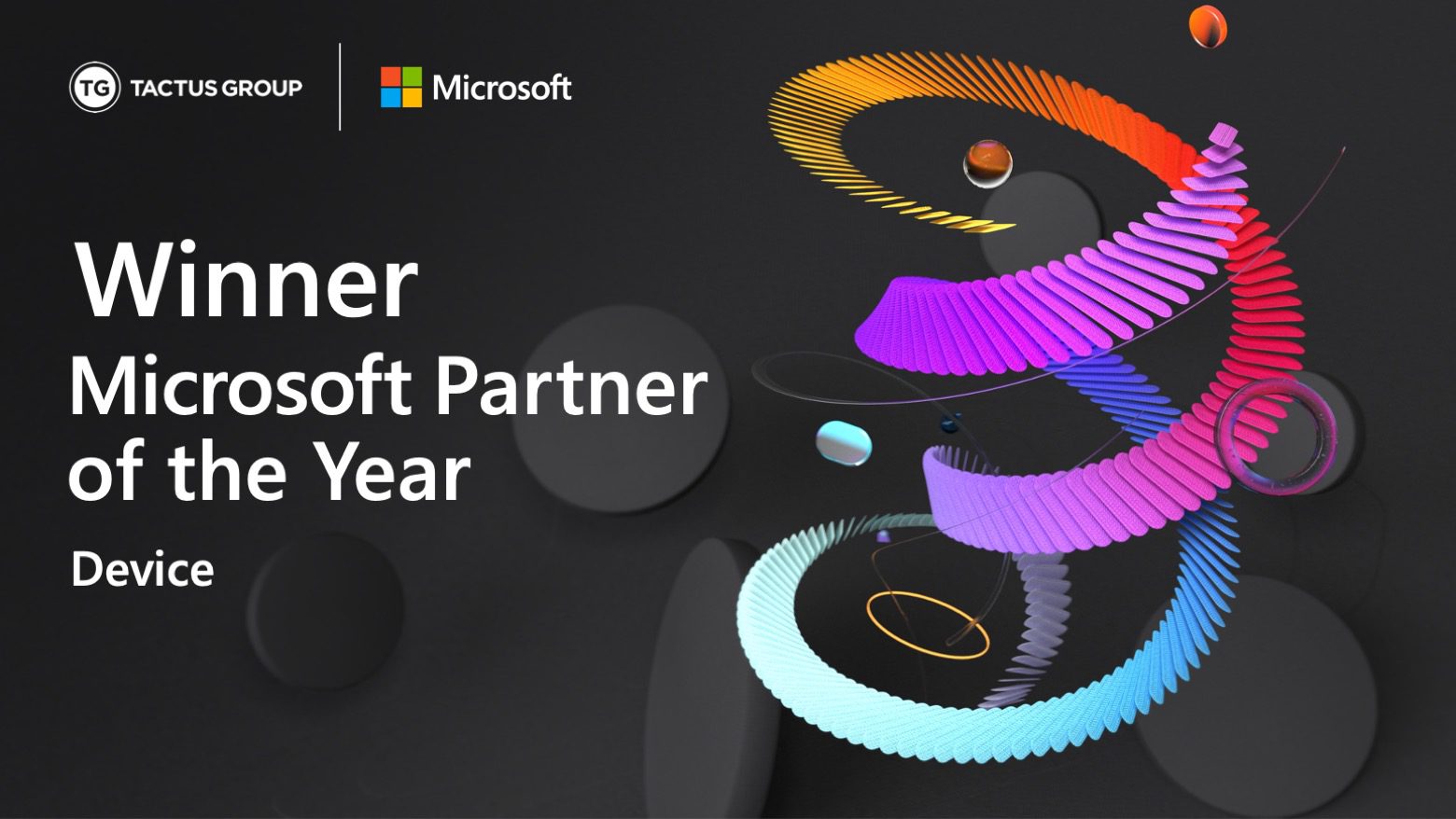 We're international
Geo Computers are available in the UK, Ireland, Europe and the US through our retail and distribution partnerships.
Find out where you can buy a Geo Computer on our Where to Buy page here.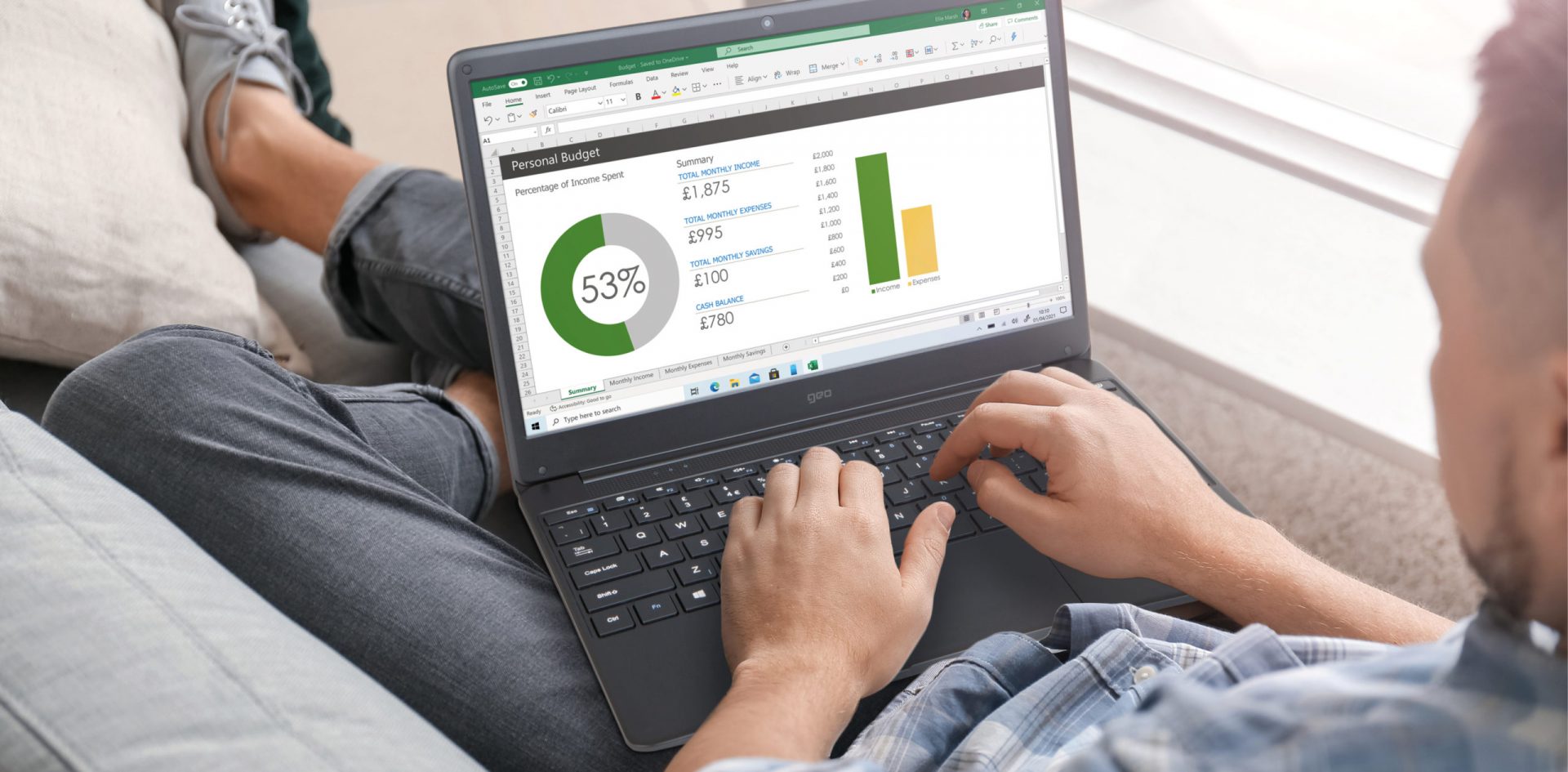 We're part of Tactus Group
Tactus Group is a consumer technology business. Specialising in gaming, education and entry level computing, it is committed to making technology more accessible to consumers all over the world.
Headquartered in the North West with a footprint across Europe, North America and Asia, the Group employs over 200 experts that produce and source innovative technology. It reaches consumers through established retailers, the IT channel and its own e-commerce platforms.
Helping to meet the demand of consumers worldwide, the firm's portfolio of brands includes: