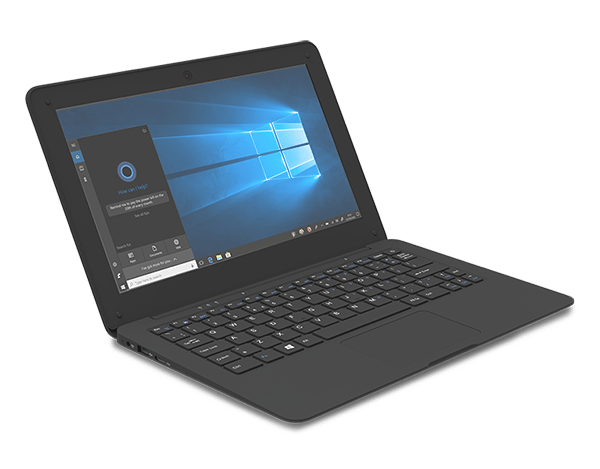 For everyday, everywhere
Introducing the GeoBook 1, the small laptop with the big ideas.
Learn More
Buy Now
The world at your fingertips
GeoBook 1M is a compact, ultra-portable Windows 10 laptop designed to let you work and play anywhere.
Learn More
Buy Now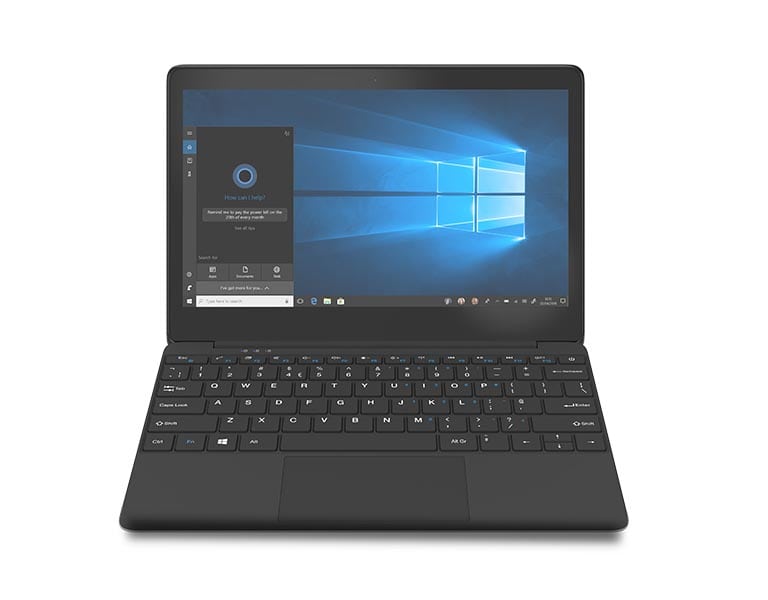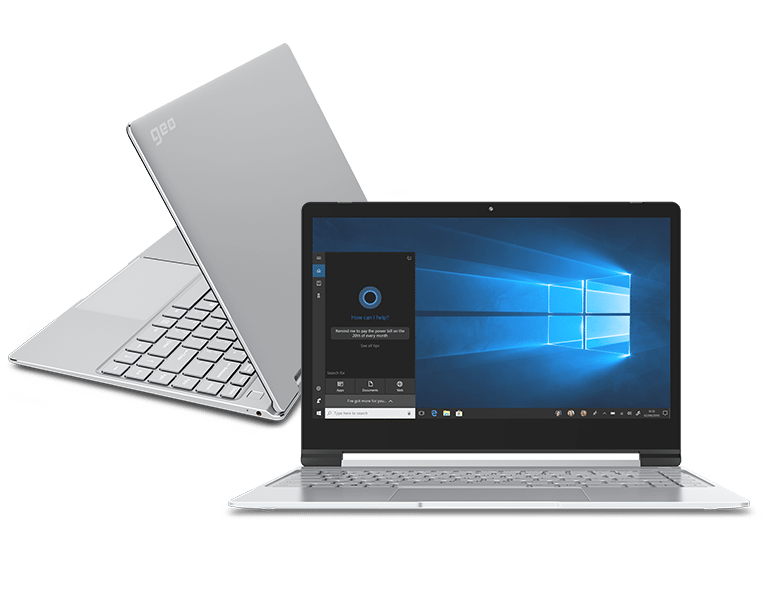 Stylish and powerful
GeoBook 3 is a lightweight laptop with a stylish aluminium finish, combining a compact and portable design with reliable performance.
Learn More
Buy Now
Ultimate flexibility
GeoFlex is the acrobatically talented Windows 10 laptop, that's ready to adapt to any situation.
Learn More
Buy Now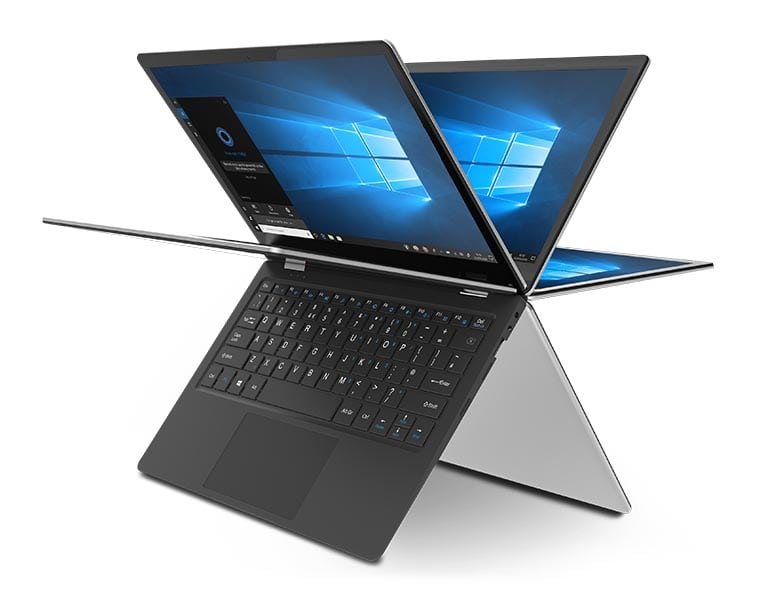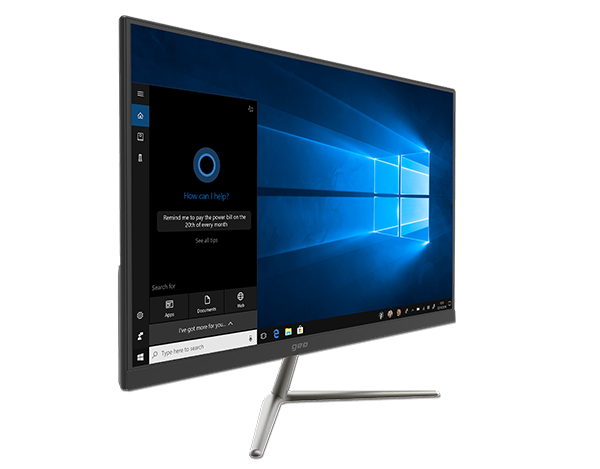 Exceptional design, Extraordinary performance
The exquisitely beautiful GEO HUB all-one PC has a slimline display bezel, delivering edge to edge visuals on stunning 23.8 inch Full HD display
Learn More
Buy Now